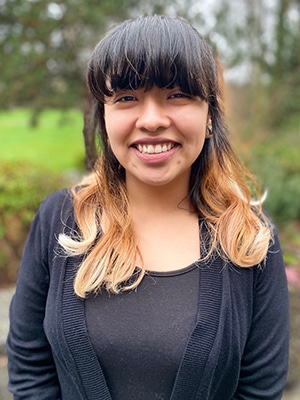 Vanessa
Scheduling Coordinator
I am the scheduling coordinator here at Highlands Family Dental Center, I am the first warm voice you hear on the phone when you call our office! I am fluent in English and Spanish and am here to help with all of your scheduling needs and to work with you and your busy life. I moved from North Hollywood, CA. to Renton, WA. In 2016. This was a big move for me, but at Highlands Family Dental Center they really do mean family and have been so welcoming in helping me achieve a home here. This is the reason why I love working with Dr. Salazar; his staff and patients are amazing and have made me feel welcomed. When I'm out of the office I spend quality time with my husband and our dog Milli in the many beautiful parks in Washington State. During my downtime, I really enjoy playing video games and watching documentaries.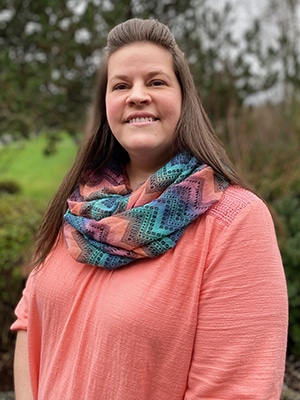 Angela
Registered Dental Hygienist
I have been working as a Dental Hygienist since 2013 and I love it!! I have 2 AA degrees, one in Dental Hygiene from Pierce College. I love teeth. The first thing I notice about people is their smile. A beautiful smile speaks volumes and I love helping people achieve and maintain those smiles. Oral hygiene is extremely important to me. My goal is to help everyone realize the importance of oral health and its relation to overall health. In my spare time, I love to read and play volleyball. I enjoy singing so you may see me singing at the top of my lungs on my way home from work; it's a great way to wind down after a long day. I have 4 children, 3 boys and 1 girl. My favorite part of the day is going home to spend time with my family. We love to camp, watch movies and play games together.